We are a flexible and innovative brand. We want to connect people with skills in digital business, big data and information technology, to professional opportunities and realities looking for specific skills.
Our success is possible thanks to the network that has been developed over years within Seldon Group and from the contribution of our managers who have a broad international experience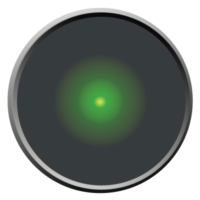 Tech for People
If you are a professional looking for
a new challenge in the world of IT or
you want to recommend interesting profiles,
we will find the best opportunities for you.
People to Tech
If you represent a technology company
looking for experienced professionals,

we will find the right team in our network
to meet your needs
ITALY
MILAN
Via Anfiteatro, 5
20121 Milano
+39 02 9296921
NETHERLANDS
AMSTERDAM
De Boelelaan, 7

1083 HJ Amsterdam
+31 20 5041111